The
authority

on
Lake Keowee real estate.
Michael Martin, ABR/GRI
Principal/Broker-In-Charge
Michael Martin of The Lake Company has been a proven leader and a dynamic force within the Lake Keowee community since 2002.
This website is rich with video content that will provide you with an unmatched experience and the best information on the properties and lifestyle of Lake Keowee.
Lake Communities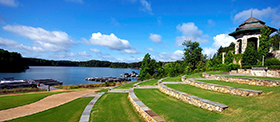 The Lake Company proudly offers you video tours and comprehensive information on over 100 Lake Keowee communities.
About Lake Keowee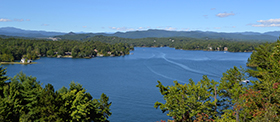 Lake Keowee is known for its crystal clear and expansive waters. The Blue Ridge Mountains provide a picturesque backdrop.