Roy's Biography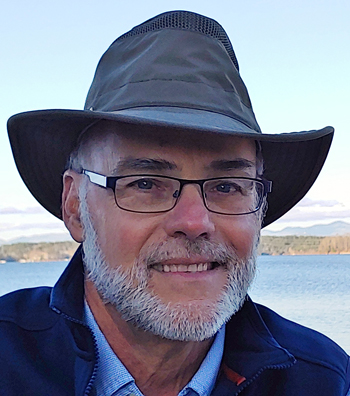 I offer a specialized experience and knowledge of Lake Keowee that few Realtors possess and I am pleased to join The Lake Company as a full time licensed Realtor. Twenty years ago my family and I moved from Sandusky, Ohio, to Seneca, South Carolina. Prior to that, we lived in the "snow belt" (Cleveland/Akron area) of Ohio. We fell in love with this area while visiting family living on Lake Keowee. In fact, we're convinced that Lake Keowee and its beautiful setting is one of the greatest unknown "secrets" of the country! We enjoy the many opportunities to interact with nature. Additionally, its accessibility to various metropolitan areas makes it even more desirable.
I achieved over $56 million worth of sales for the premier dock and shoreline stabilization company, Kroeger Marine Construction, during my twenty years as their sales and marketing manager. My familiarity with Lake Keowee properties and subdivisions gives you access to invaluable insight on topography, dock ability, environmental concerns and desirable waterfront attributes.
Working closely with Duke Energy Lake Management Services gave valuable knowledge of their various rules, regulations and restrictions. This provided the opportunity to be a committee member submitting input for the Duke Shoreline Management Guidelines, used in their relicensing process.
Whether you're looking for a quiet cove, big water views or mountain views, let my specialized knowledge of Lake Keowee assist you in finding the right property. I have established working relationships with many trusted top quality builders and contractors. The Lake Company and I will work hard on your behalf to turn your dream into a reality. Leave the details to us to secure a smooth, stress-free purchase or sale.